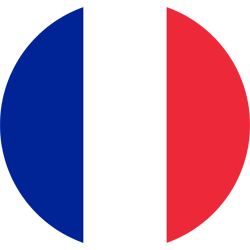 Filiale en Guyane du groupe CFAO Automotive, nous sommes importateurs et distributeurs de différents marques automobiles.

Notre équipe vous attend pour un essai sur l'un des nombreux véhicules proposés.

Conseil, choix, proximité, service : nous répondons à toutes vos attentes pour mieux les satisfaire.

« Aucun versement ne peut être exigé avant l'obtention d'un prêt. Un crédit vous engage et doit être remboursé. Vérifiez vos capacités de remboursement avant de vous engager. »

Subsidiary in Guyana of the CFAO Automotive group, we are importers and distributors of various car brands.

Our team awaits you for a test drive on one of the many vehicles offered.

Advice, choice, proximity, service: we meet all your expectations to better satisfy them.

"No payment can be required before obtaining a loan. A loan commits you and must be repaid. Check your ability to repay before committing yourself.